-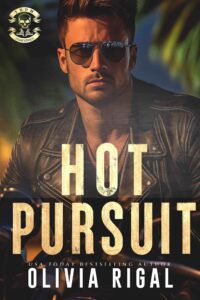 Slider is my guardian angel in this hell hole.
He makes sure the only thing the clients get out of me is a dance.
We both know I don't belong here but the price of my escape is losing him.

Sally is been my light in this pool of darkness.
She has no idea who I truly am and yet she helps me remember what I am fighting for.
I never realized how much I needed her until he stole her away from me.
Get the Book: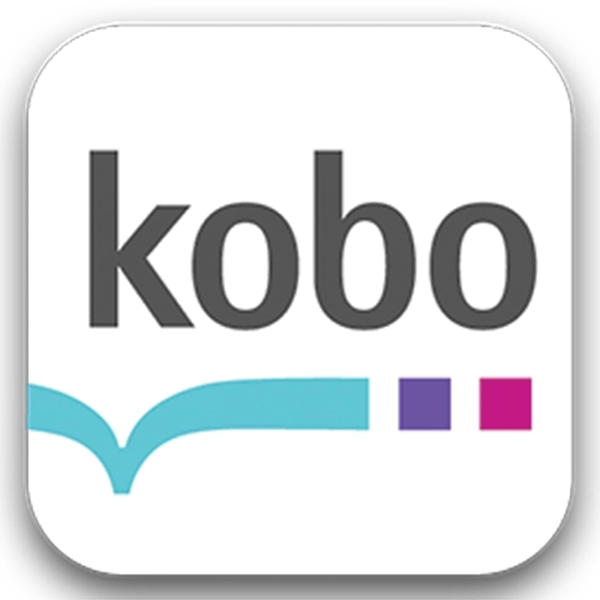 Also in this series: