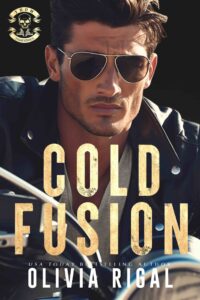 She sheds her clothes for other men and dances naked in the spot lights.
She doesn't belong to anyone.
They call her the ice queen, but there is fire in her eyes.
One taste won't be enough.
I need to claim her.
My obsession could destroy me.
If I fall for the Haitian beauty, my first mission might be my last.
Get the Book: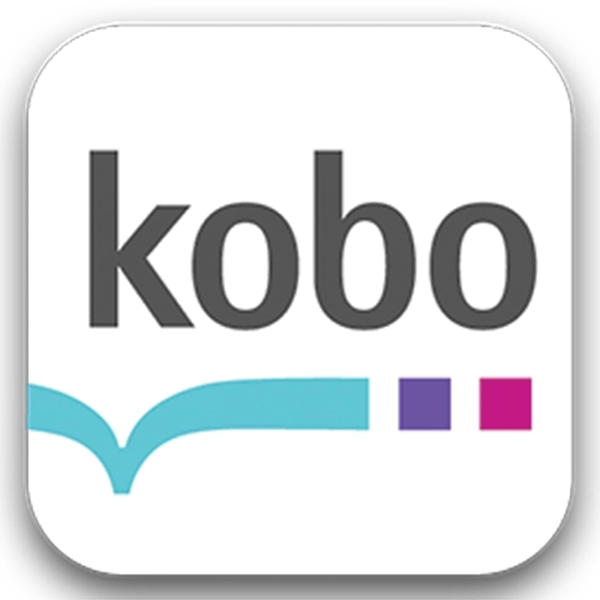 Also in this series: