A BBW romance box set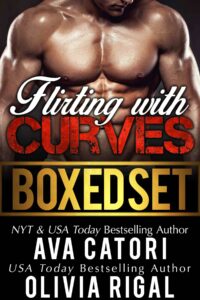 The Flirting with Curves

FLIRTING WITH DISASTER

Barbara Johnson dreaded going home.

Ocean Crest only held painful memories.

She didn't want the revenge she was about to get.

The last thing Ryder Bishop expected was to fall for the enemy.

Could he claim her without betraying his own?

Were they both flirting with disaster?


FLIRTING WITH DECEPTION

Strong and stubborn, Gia struck out on her own.

Little did she know that Ocean Crest was forbidden territory or that her harmless deception would create such chaos.

Devoted to New Jersey and the Ocean Crest project, Hunter thought reuniting with his high school sweetheart made everything fall into place.

Until he started working with Gia.

Boundaries are tested as the story continues in Ocean Crest, New Jersey.


FLIRTING WITH DANGER

Isabella had plans, big ones for her future, but she also had a family.

Forced to choose between her dreams and saving her father's life, Isabella was thrust into the arms of a stranger.

Gino craved money and power.

Consumed with ambition, Gino would stop at nothing to get what he wanted.

Climbing the ladder to become a Mafia boss, he never imagined that his lust for Isabella would be his downfall.
Get the Book: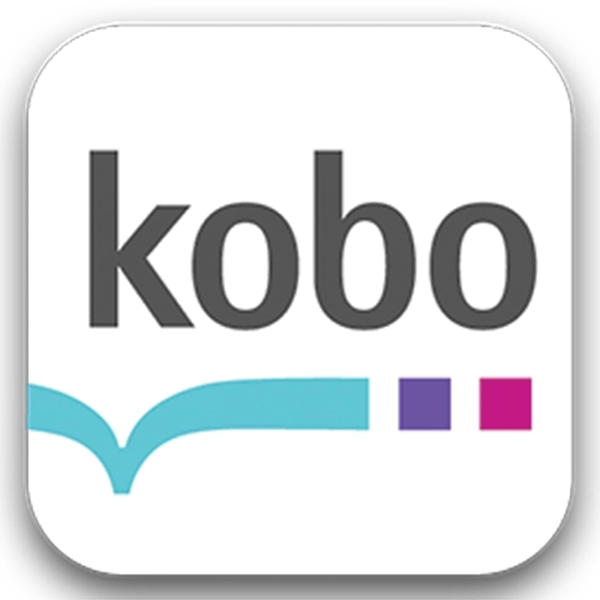 Also in this series: