A BBW romance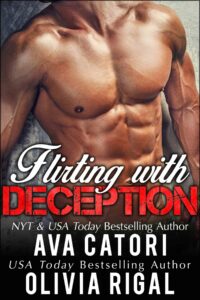 Strong and stubborn, Gia struck out on her own.
Little did she know that Ocean Crest was forbidden territory or that her harmless deception would create such chaos.
Devoted to New Jersey and the Ocean Crest project, Hunter thought reuniting with his high school sweetheart made everything fall into place.
Until he started working with Gia.
Boundaries are tested as the story continues in Ocean Crest, New Jersey.
Get the Book: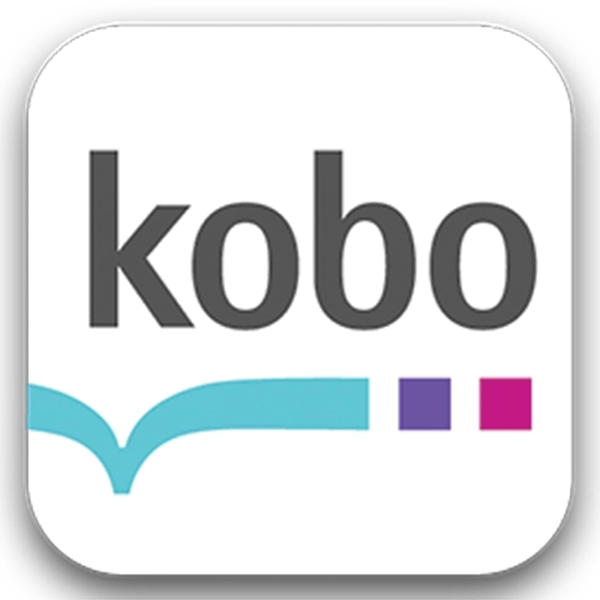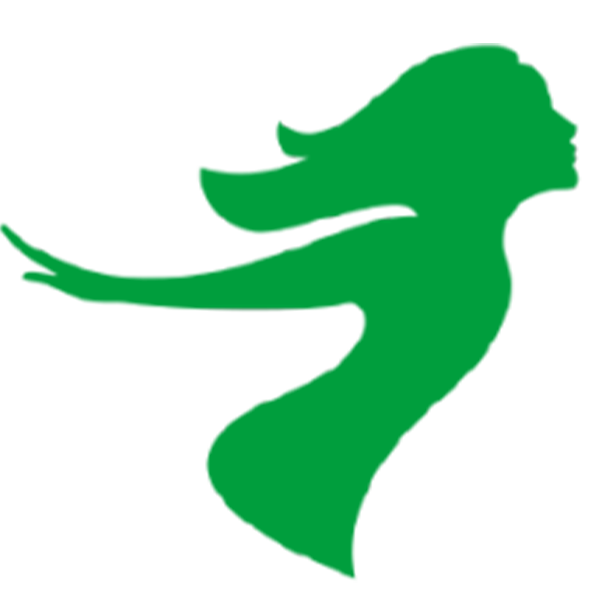 Also in this series: