A BBW romance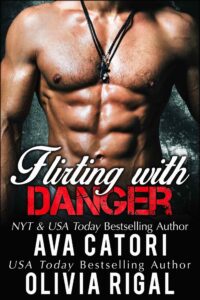 Isabella had plans, big ones for her future, but she also had a family.
Forced to choose between her dreams and saving her father's life, Isabella was thrust into the arms of a stranger.
Gino craved money and power.
Consumed with ambition, Gino would stop at nothing to get what he wanted.
Climbing the ladder to become a Mafia boss, he never imagined that his lust for Isabella would be his downfall.
Get the Book: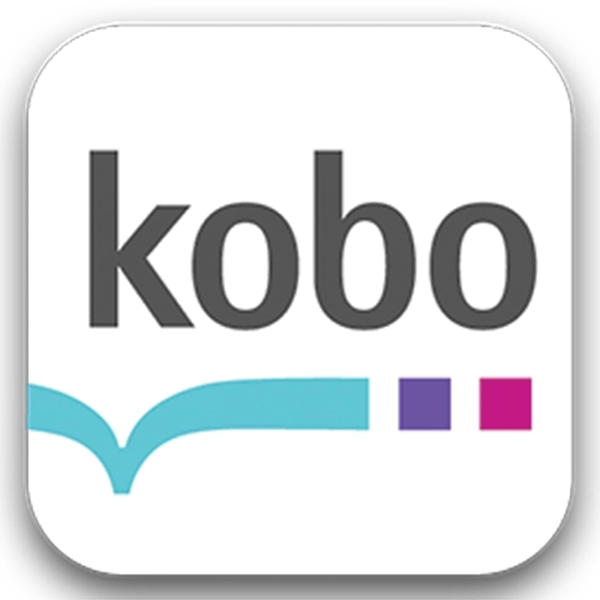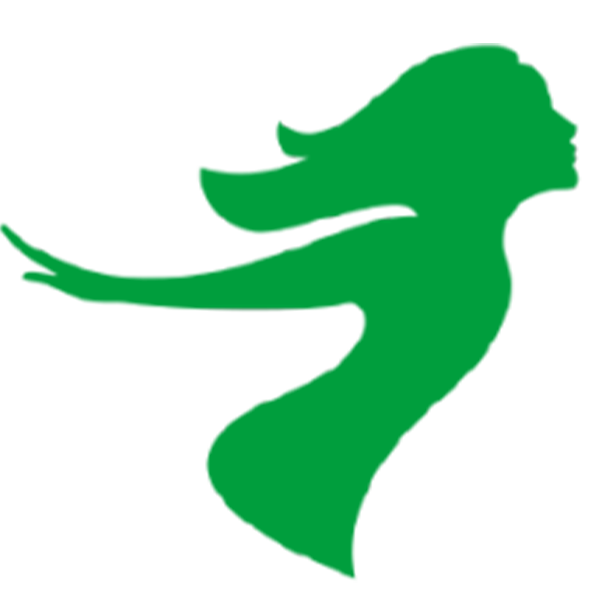 Also in this series: