So what goodies do I have for you in August?
First all my Factory books which are now the "One Favor" series book.
Just look at the header of the site and you'll see what I mean.
Second, two fabulous romantic suspense novel absolutely free.
The first one is A.D. Justice's PRECARIOUS
Keeping her close is simply part of my job.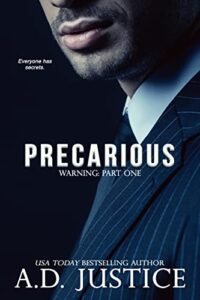 The second one is Melanie Morelands's SECOND-IN-COMAND
For the first time in my life, I'm taking what I want.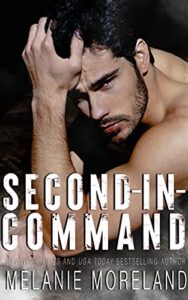 ENJOY!