Learning Curves
The Complete Story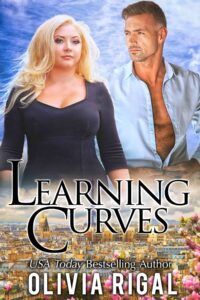 Books 1 to 4 - The complete story:
Meet Ariane and her Paris cooking school.
Take six Americans in Paris, a French cooking school and a sexy chef.
Bring together in an intensive workshop.
Let the mix simmer for a long weekend and see what happens once the training is over.
Get the Book: