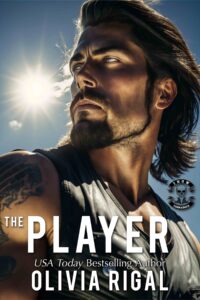 The Iron Tornadoes MC always pays its debts.

Brandon
When a retired nurse who did us a few solids calls in her chip, I get sent to clean up her mess.
The mission isn't difficult, just a little tricky... well, until things get hot and I need to claim Lorraine, the nurse's daughter as my new girl.
And now she's been pulled into my world, it's going to be hard not to rock hers.

Lorraine
I gave up on love after my last boyfriend chipped away at my self-esteem until there was nothing left. I don't need a man anyway. There's more than enough on my plate between my ex-con mother moving in with me and my job as a grievance counselor at the local hospital.
The Iron Tornadoes president' son could very well be the right man for the job but I just know he's gonna be trouble.

And yet, it's hard to be picky when you have a hellish mother and a dead body on your hands.
Get the Book: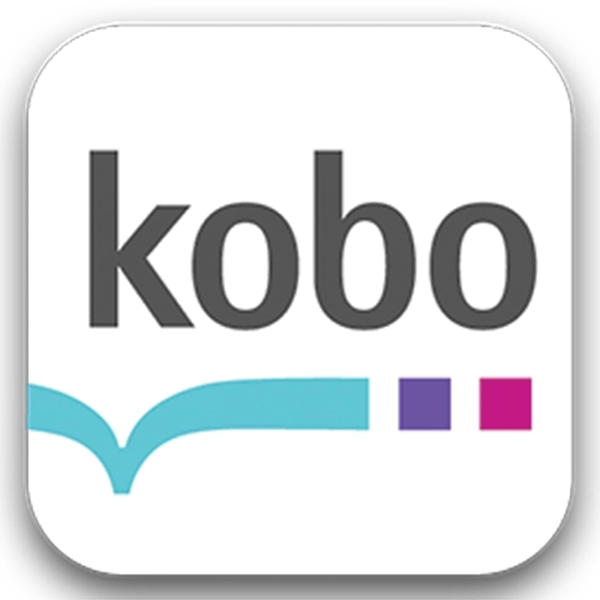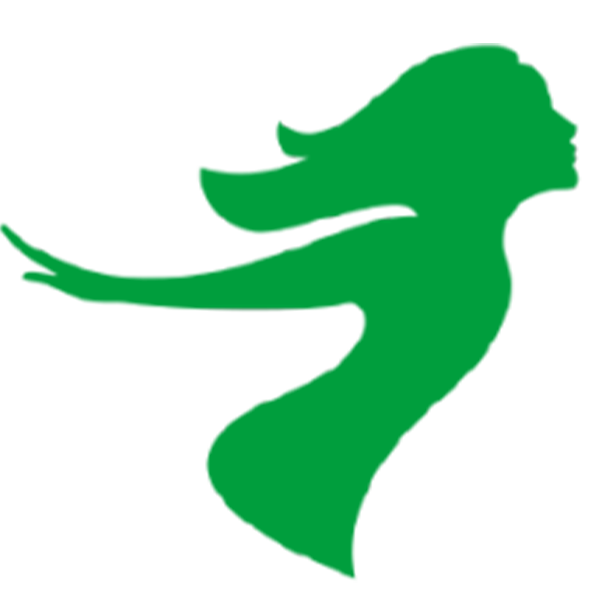 Also in this series: