-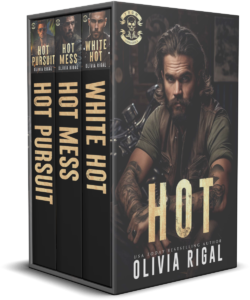 The Iron Tornadoes MC Romance Series: Books 4-6

Hot Pursuit
Slider is my guardian angel in this hell hole.
He makes sure the only thing the clients get out of me is a dance.
We both know I don't belong here but the price of my escape is losing him.
Sally is been my light in this pool of darkness.
She has no idea who I truly am and yet she helps me remember what I am fighting for.
I never realized how much I needed her until he stole her away from me.

Hot Mess
They call me Everest 'cause I'm a mountain of man. A man who wants it all.
I refuse to choose. Not between my bike, my club, my badge, and the women in my bed.
There's no room in my life for this hot mess of a girl who fell onto my laps.

White Hot
The Iron Tornadoes' princess thinks she can handle playing with fire.
Well, I'm nobody's Prince Charming, and I'm here to make sure she gets burned.
Years ago their motorcycle club tortured my aunt to within an inch of her life. Her father showed my family no mercy, and this is our chance to repay him in the only way he'll understand.
With his daughter's blood.
I'll do what needs to be done, even it if means both of us going down in flames.
Juliya thinks I'm different from the other bastards in her life, and she's right.
I'm worse.
Get the Book: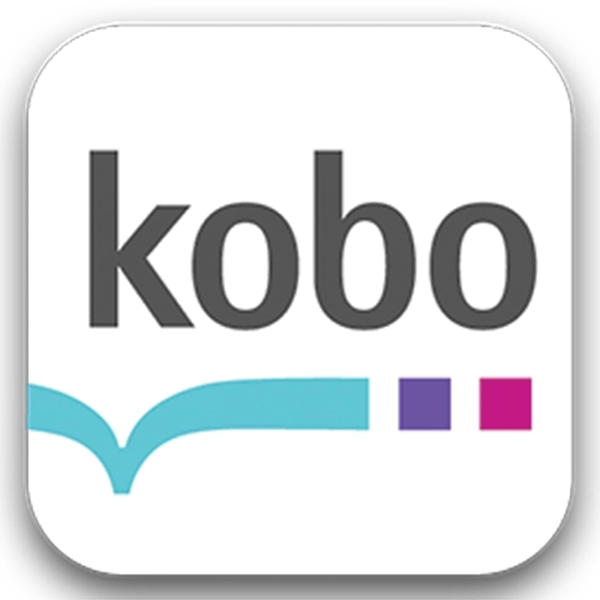 Also in this series: